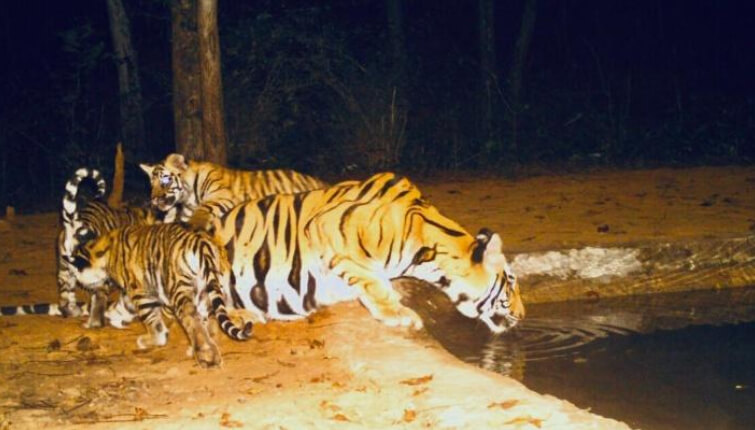 Frustrated, worried and depressed with all the news related to CoronaVirus flooding your TV & digital screens day & night? Here's something to cheer you up, especially if you happen to be a tiger lover.
6 Tiger Cubs & 3 Leopard Cubs welcomed in Bandhavgarh
Bandhavgarh National Park, which has an extremely high density of tigers in India, received 6 tiger cubs along with 3 leopard cubs. The news was shared on Twitter by the official page of the Bandhavgarh Tiger Reserve.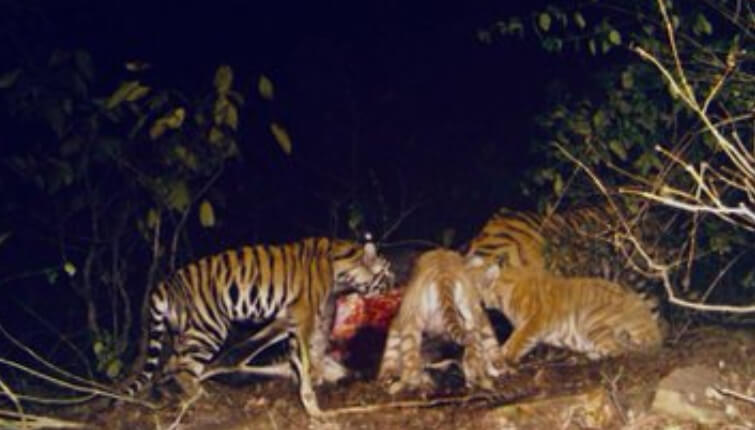 In a twitter post, Bandhavgarh National Park wrote, "Good news!!Bandhavgarh is now home to 6 new tiger cubs and 3 new leopard cubs! We welcome them to the paradise!"
Bandhavgarh National Park: Home of the Royal Bengal Tiger
Bandhavgarh National Park, located in the district of Umaria in Madhya Pradesh, is home to a large number of Royal Bengal Tigers. Other than the Royal Bengal Tiger, it is home to around 37 species of mammals, 250 species of birds & 80 species of butterflies. Nilgai and Gaur (Indian Bison) are extremely famous with tourists.