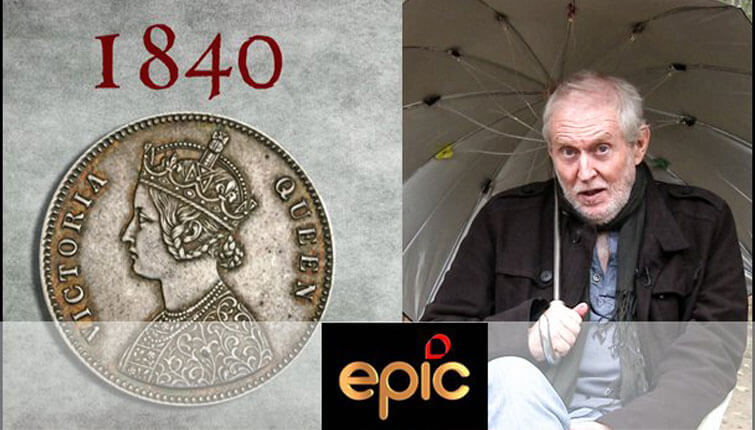 Photo Credit: https://bit.ly/2wGG4tn
The EPIC Channel has announced the launch of two new series on 'Kissa Currency Ka' about the Indian History based on the coins minted by kings and empires in India's long history that will be premiered on September 5th and 'Wilderness Days' focusing on the rich and diverse wildlife of India on September 7th.
Talking about the show, 'Kissa Currency Ka' which would be premiered on the 5th September, 2018 is an animated series of 13 episodes that will show the evolution of Indian currency over 2,000 years. The show would also talk about the money and monetary transaction along with the stories and facts related to the times of kingdoms and empires and the life during those days.
'Wilderness Days' which is to be telecasted on 7th September, 2018 is a series of 26 episodes which will give the views an insight to the breathtaking locales and present stories related to animals and nature. Also, the series aims to show the human interaction with the wild through the country's treasured wildlife sanctuaries and reserves. The series was shot last year (2017) in India's greatest wildlife landmarks, including Corbett Tiger Reserve, Ranthambore National Park, Kanha National Park, Choti Haldwani, Bandhavgarh National Park, Pauri, Valley of Flowers, Mandu and Rajaji National Park and will be hosted by the virtuoso actor and theater stalwart, the late Tom Alter.