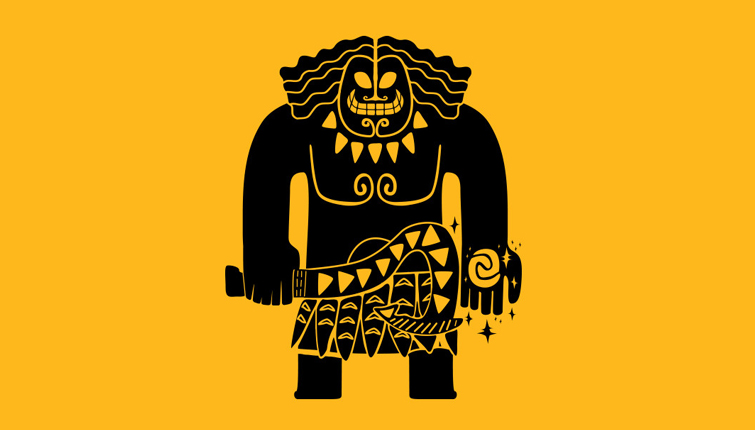 Famed for its rich density of Royal Bengal Tigers, Bandhavgarh National Park in Madhya Pradesh will soon have another attraction for its visitors. The state's Cultural Department has decided to sanction Rs 2 Cr for a tribal art gallery in Tala area of Umaria district that will have the responsibility to exhibit the culture and life of the tribes of Madhya Pradesh. The gallery was first proposed by state's CM, Shivraj Chauhan last year in 2017 with the budget sanction of 10 Million but the current budget for the project is 20 Million.
The tribal art gallery will also be employing about 30 tribal youth. A 2-acre land had already been purchased for the construction on the orders of State Culture Department which shall soon give the tender to a construction agency. It has to be noted that the budget sanctioned for the gallery has to be utilized between 2018-2019 as it will lapse after it.
Bandhavgarh News Desk.