What's the Story?
In what appears to be a case of retribution, an Elephant in the Sidhi region of Madhya Pradesh was killed by the unknown killers. The Elephant was captured by the Forest Department between 9th – 16th September.
In Case You Didn't Know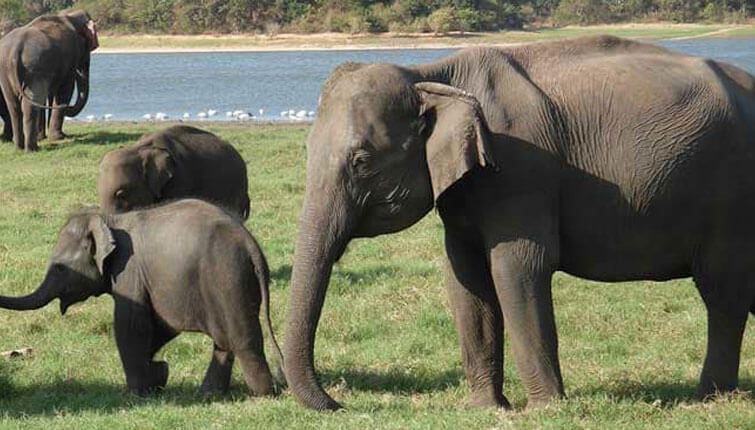 Representation Image: https://bit.ly/2zrQ1fW
A herd of Elephant was rescued by the Forest Department, Madhya Pradesh. Elephants had crossed into the Sidhi district on August 4 after crossing the Mawai River. They are believed to have wandered from Chhattisgarh. The forest officials informed that the herd of Elephants first halted in the forests near Kundaur village of Sanjay Tiger Reserve.
It is also believed that elephants killed two locals residing in the area and vandalised huts in the nearby villages. They also destroyed crops and foodgrain stocks. A round the clock vigil was organized with collaboration of forest officials and locals of the village.
The Heart of the Matter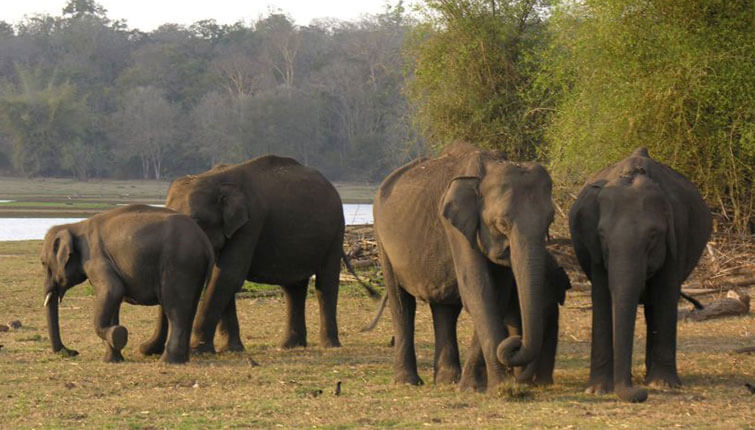 Representation Image: https://ind.pn/2N0Gnob
The Elephants were captured in Sidhi district between 9-16 September and they were chained and kept under supervision in the Chapondi village. The Elephants were supposed to be taken to the Bandhavgarh National Park. They were to be trained and used for Patrolling of the National Park.
However, once the transportation begun, it was reported that one Elephant was found dead. The authorities say that they were transporting one Elephant at a time using a truck. On Saturday, the fourth Elephant was successfully transferred to Bandhavgarh National Park. But when the truck arrived to take the last Elephant, the authorities at the Sidhi Forest Division found the Elephant dead. The Elephant's security was trusted to the forest department staffs that were to protect the Elephant 24*7. After the Post-Mortem was conducted it was revealed that the Elephant died due to poisoning. It is believed that the locals were angry about the death of two locals and loss to their crops and they were seeking revenge on Elephants. A dog and a cow were also found dead at the spot, which suggest that they also consumed the poisonous food offered to the Elephant.
What's Next?
The matter is being investigated by the authorities at the Forest Department. A case of poaching has also been registered against unknown assailants.