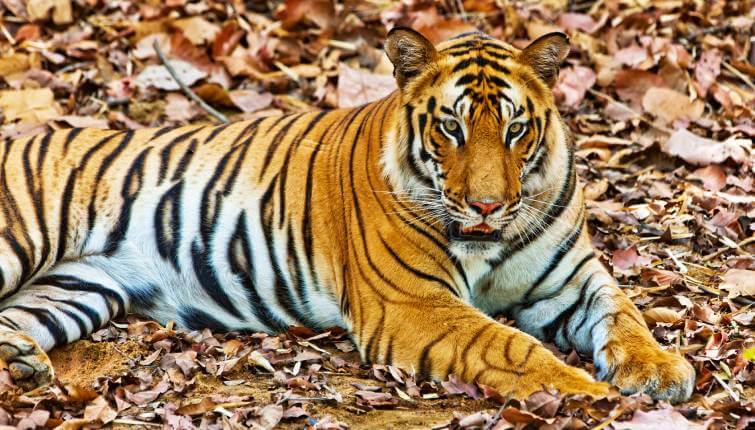 India's first ever White Tiger was found here. Vindhya mountain ranges houses 22 species of mammals, 250 species of birds and 70 species of butterflies.  The soulful calls of langur and rhesus macaque, Elephant Safaris, elephant shows, Royal Fort of Bandhavgarh etc. If you are thinking you can not visit to see this awesomeness then here is a great news for you. India welcomes all the International Tourists to explore Bandhavgarh National Park for a wonderful Jungle Safari.
After being closed for two years, the operation of regular international flights from India resumed and now you can travel freely anywhere in India.
Due to the deadly pandemic of Covid 19, the health ministry didn't approve international flights to operate completely and it was canceled in March 2020.  But now all the commercial flight services are resumed. So, without any restrictions you can plan your trip to explore Incredible India.
What could be a good start to your travel journey?  The amazing Wildlife vacation to Bandhavgarh National Park will refresh your wander soul. What could be more fun than watching tigers and coming close to mother nature. The dark curtain of covid fell and now it's time to raise the bright curtain of tourism in India. Bandhavgarh National Park is one of the most popular National Parks in Madhya Pradesh. It offers exotic wildlife sightseeing opportunities. So, don't miss that. Plan an amazing jungle Safari at Bandhavgarh National Park without any hesitation.
You May Also Like to Read: